Last night was Abigail's Art show at her Mother's Day Out!
She's been coming home the last week or so covered in paint, so I've been waiting anxiously to see her masterpieces!!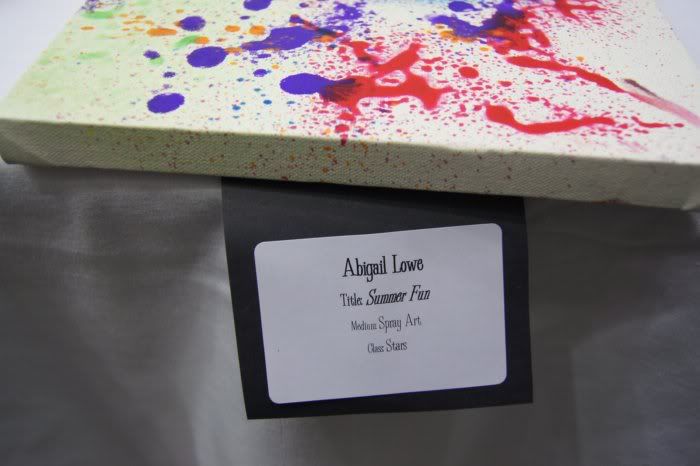 She was SO excited to show Daddy "My Art!"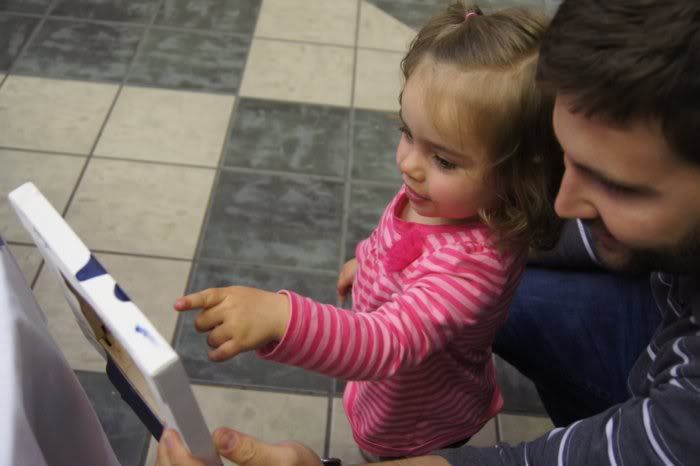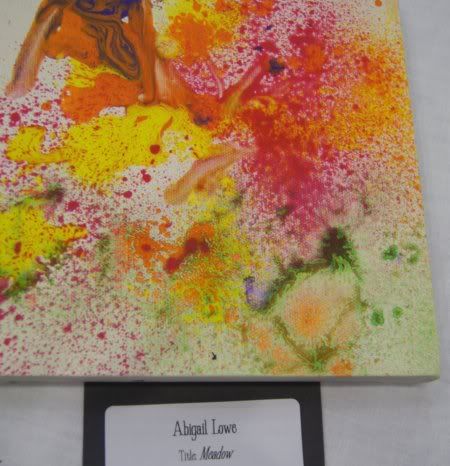 and also proud to show her baby sister too! (how sweet is that?)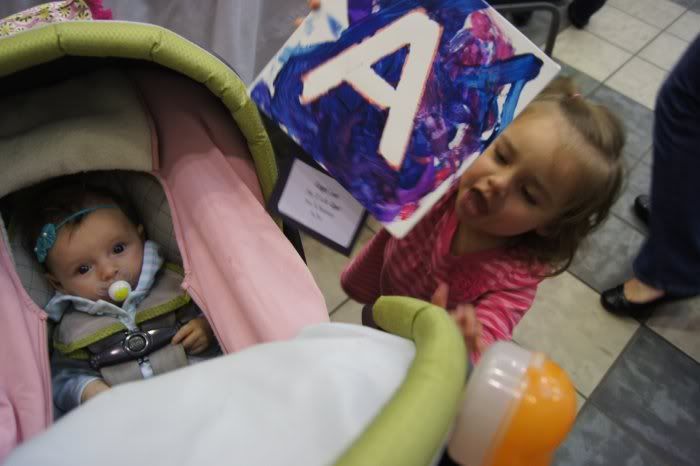 one of her precious teachers, Mrs. Allison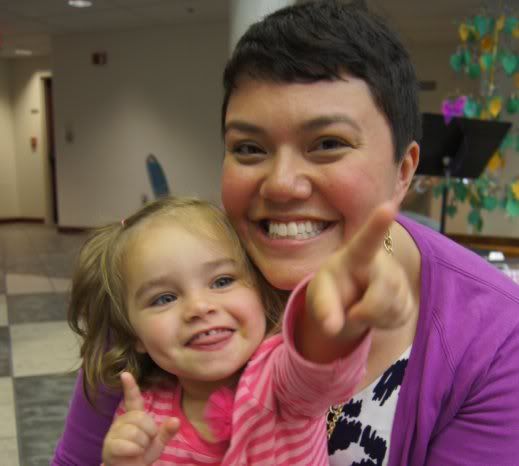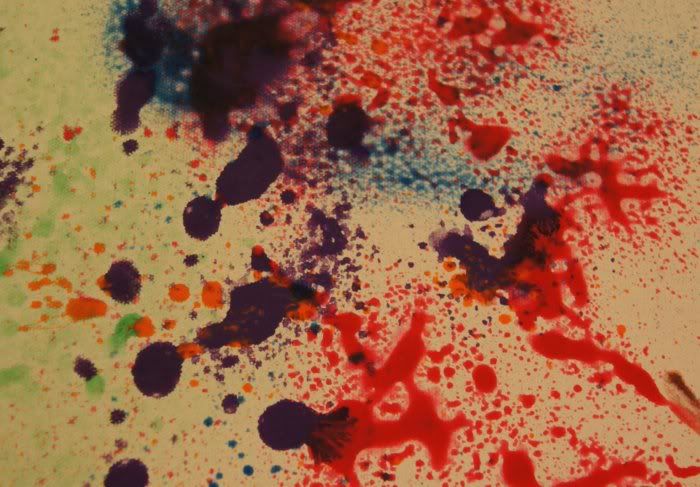 needless to say...I'm a PROUD mama.