My old Mommy and Me group
got together in Dallas last weekend to do a "Toddler Busy Bag Swap"...
Busy Bags to carry with us for our Busy Toddlers. :)
There were 8 of us, so each person made 8 bags of our activity,
and then we each grabbed one!
Now I've got 8 different portable activity bags to take with me wherever needed...
doctor's office, restaurant, car trip, etc.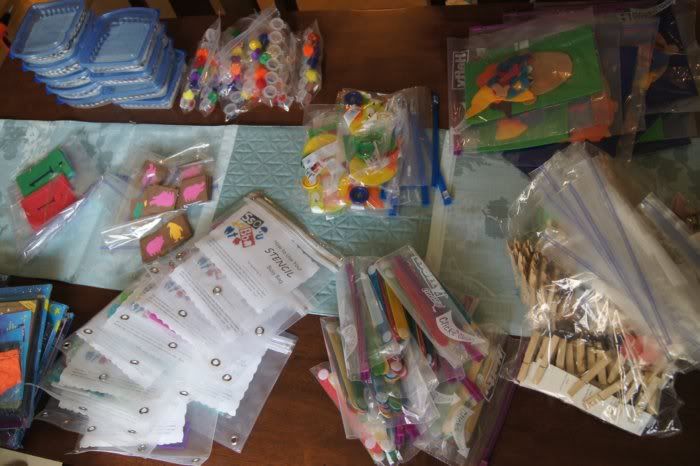 Our kiddos had not seen each other in a long time, so they played hard while all us mommies got to catch up a bit.
They spent some good time jumping in Clark's crib...
Abigail clearly had fun. :)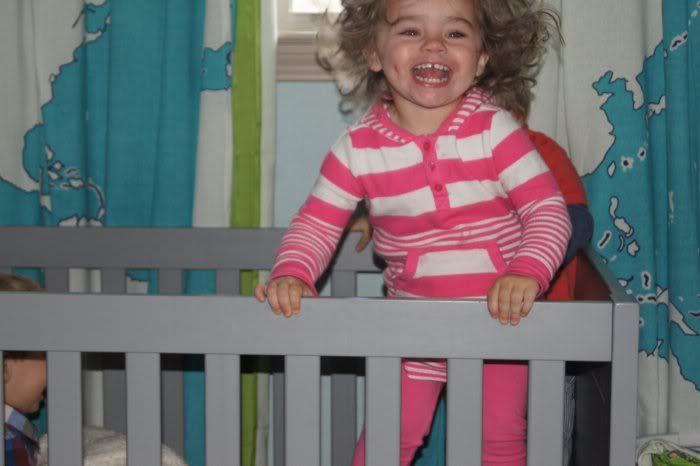 OK so here are the activities everyone made...
Each person just put them in Ziploc bags or in pencil bags.
These were all awesome ideas, (several from Pinterest I'm sure!)
color sorting with paint samples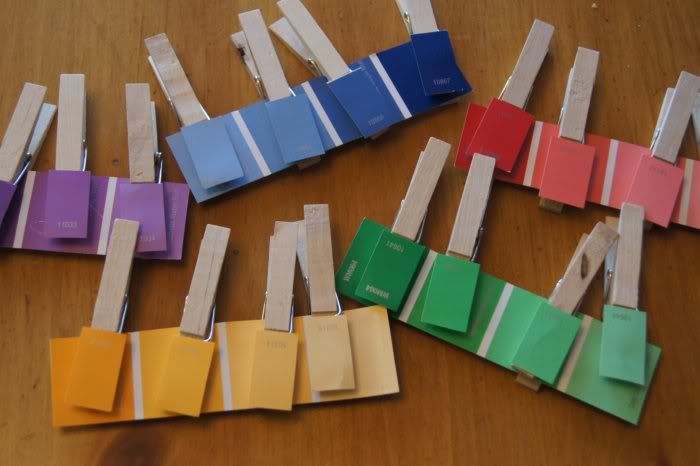 velcro popsicle sticks - can attach and make shapes
counting cards - with numbers and dots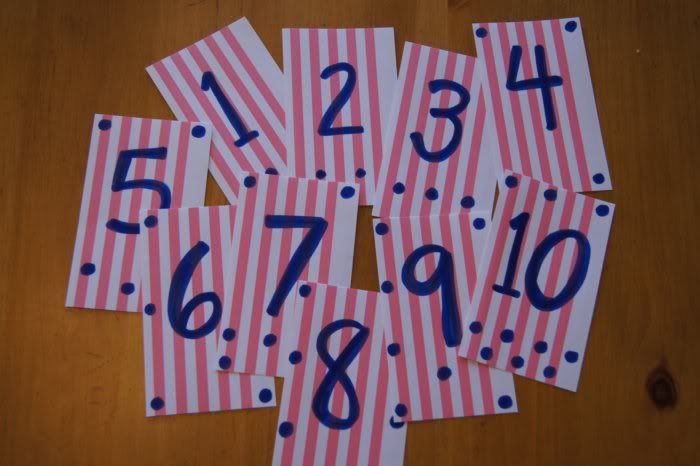 stencil coloring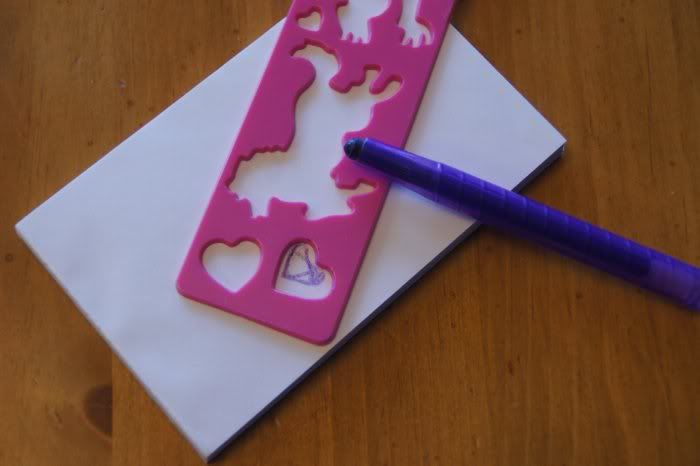 "build a sandwich" - with fabric pieces and in a sandwich shaped tupperware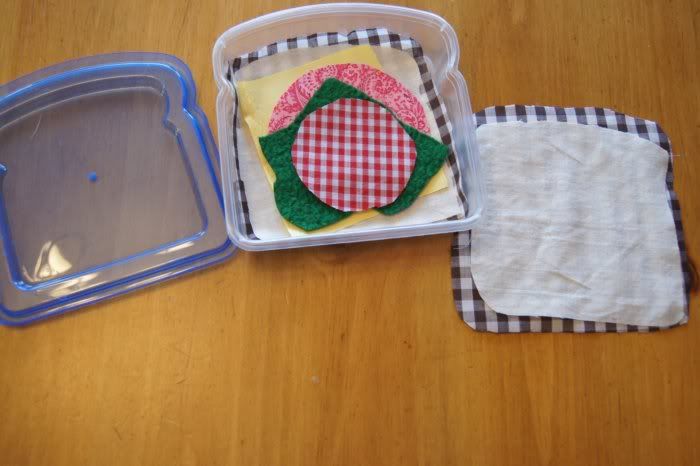 "button train"
felt face with lots of "features" to play with
matching animal cards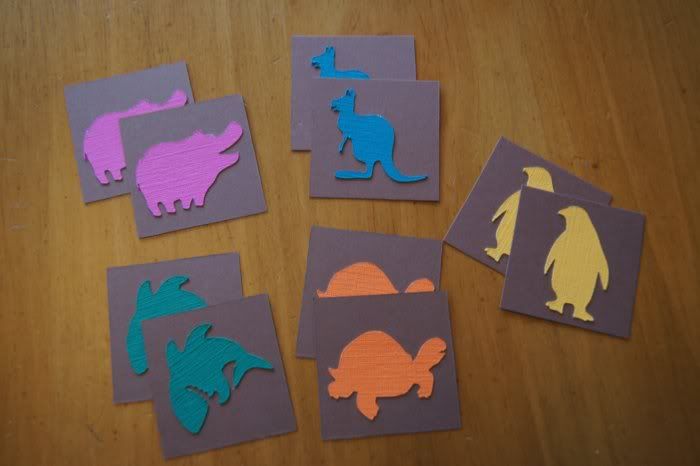 So fun, right?!
I can't wait to use these...they'd even be good rainy day activities,
things to only bust out every now and then to keep it fun.
Our littles all had a BLAST together!
They even snored all together in Clark's crib...CUTEST thing ever.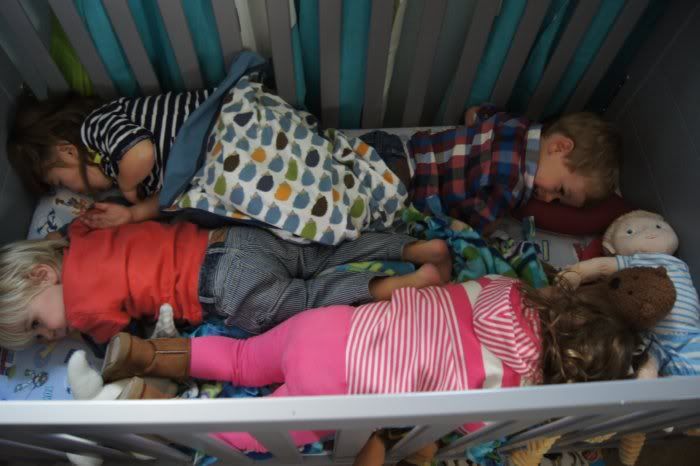 the "seconds"...
Abigail and one of her BFF's Maddy "catching up" over some fun toys.
Thanks to Rose for hosting us...
I love all you mamas and cherish you so much!!
*If you have an up-and-coming toddler...I highly recommend making bags like these!
they are seriously life-savers sometimes!*