Abigail's birthday (on Christmas Eve), and Christmas came and left so quickly.
Feels even more that way with little ones I think...it's just all over too fast!
But we had a fantastic and special few days...
thought I'd share our holiday in pictures!!
starting with celebrating our girl turning 3 on Christmas Eve...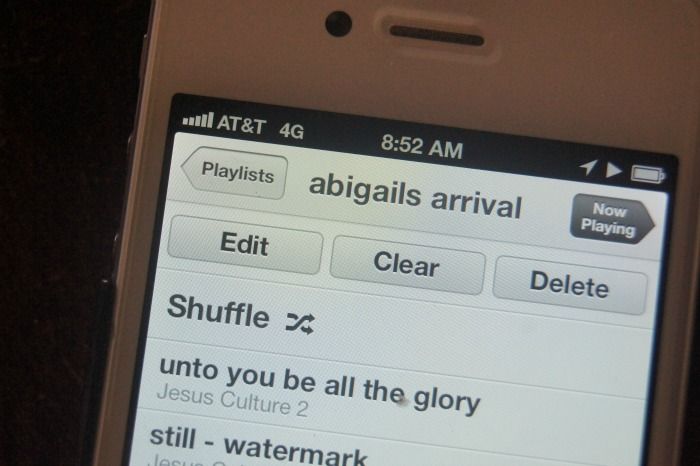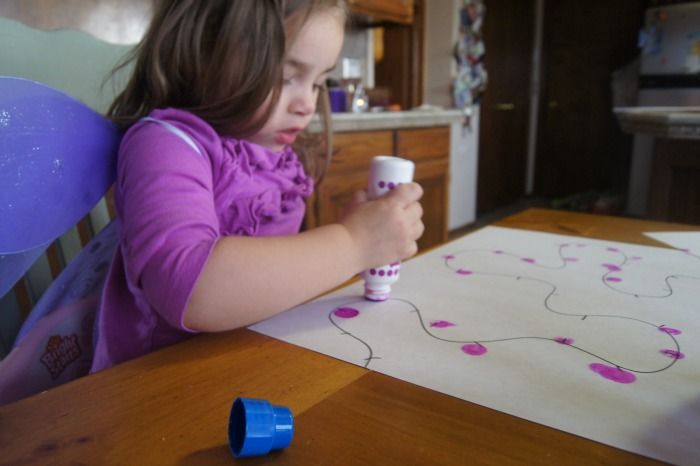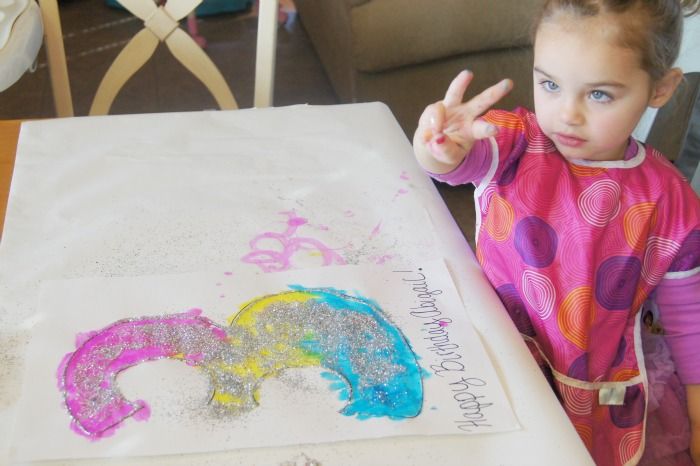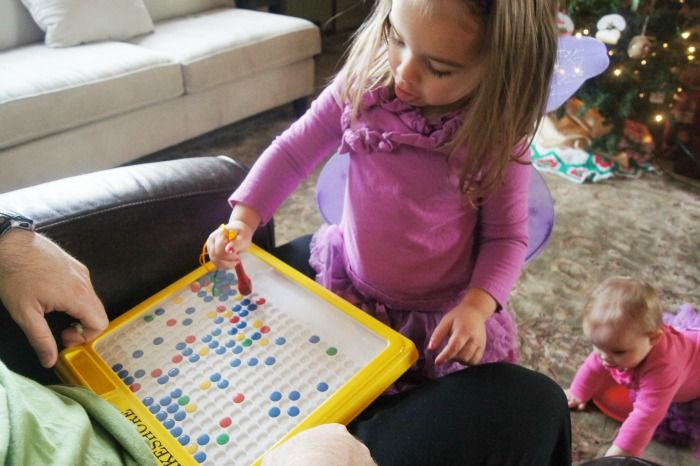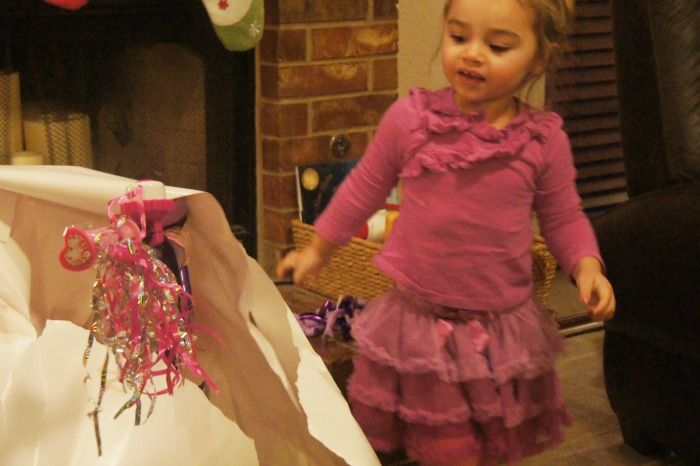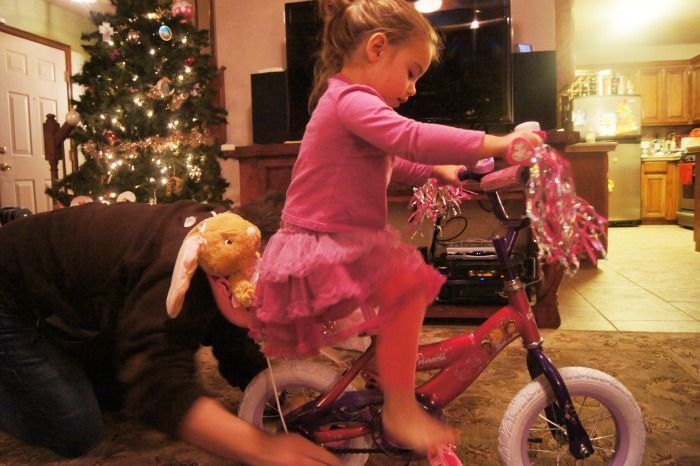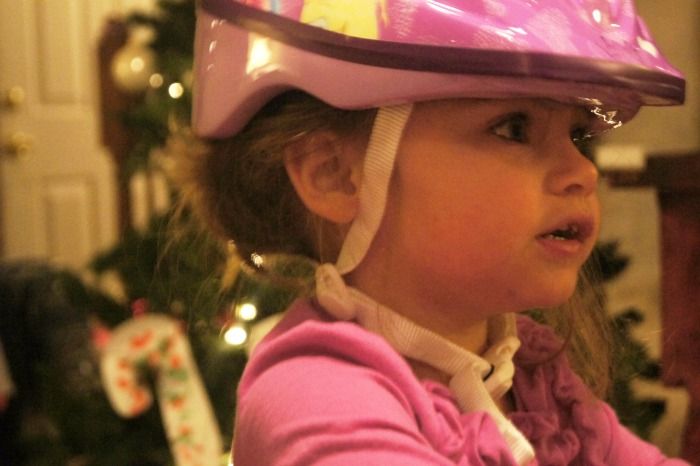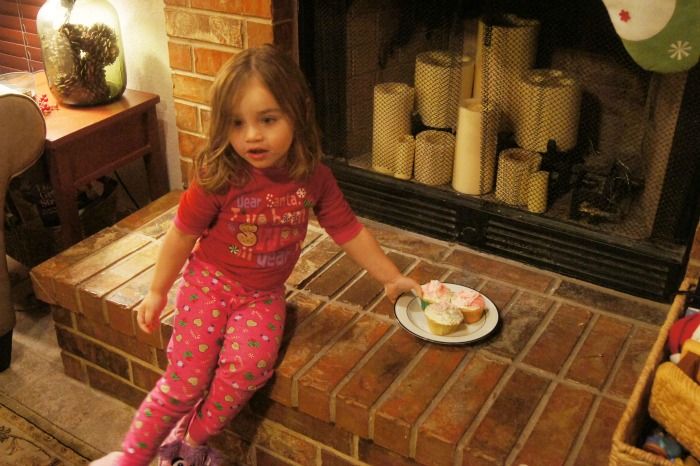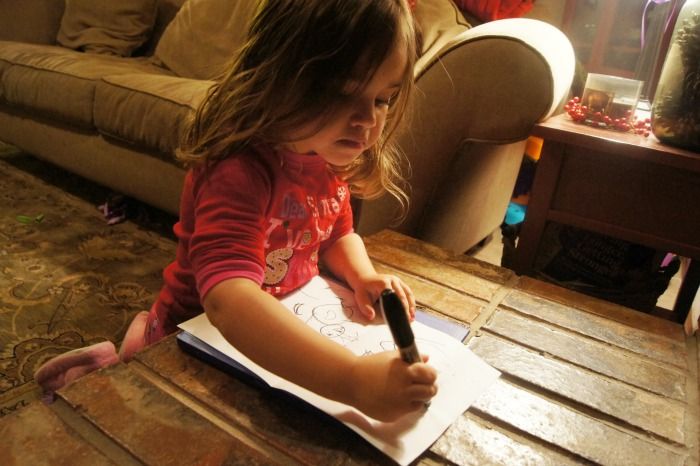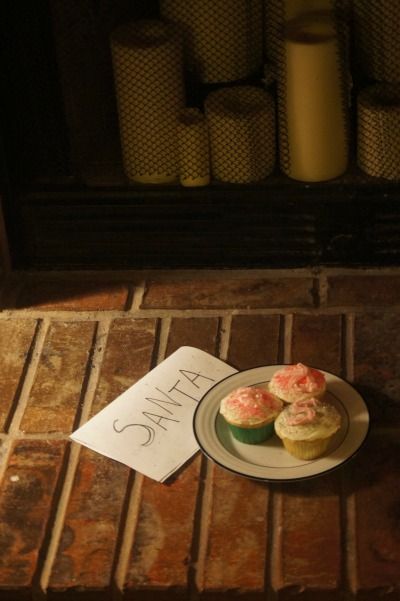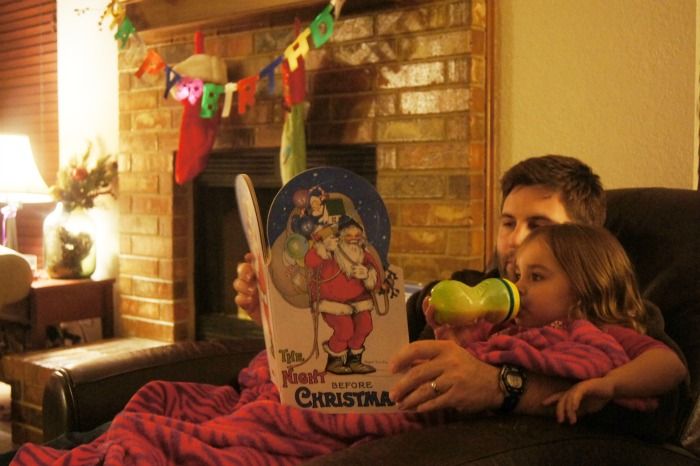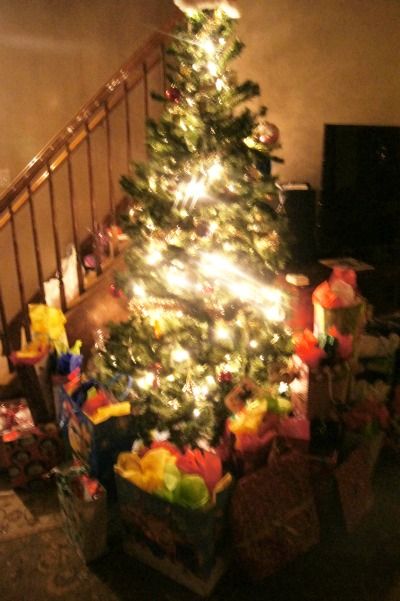 - - - - - - - - - -
Christmas!
(Bethany's first!)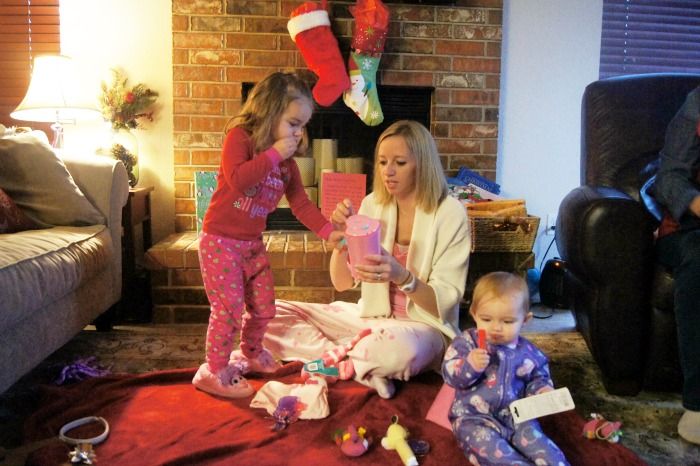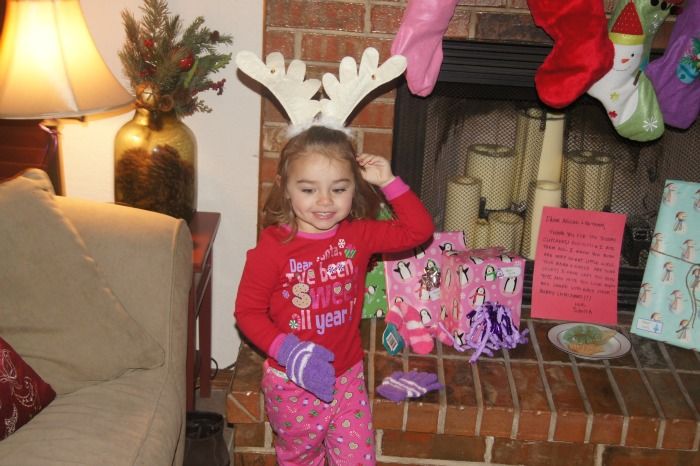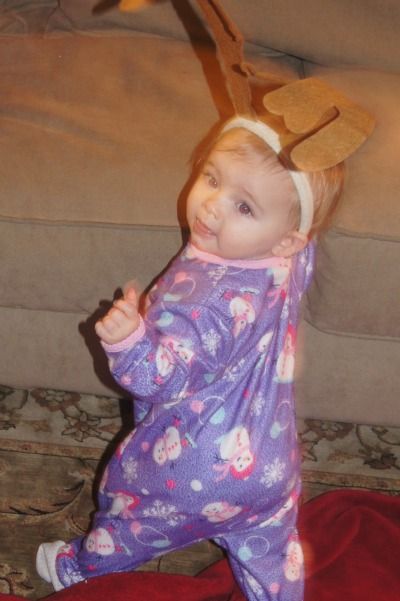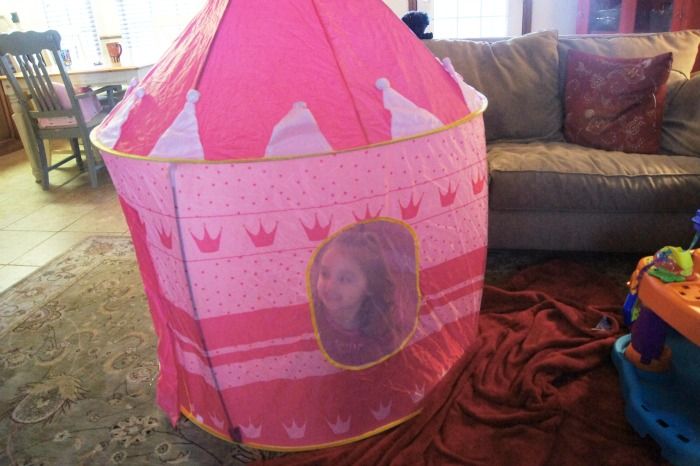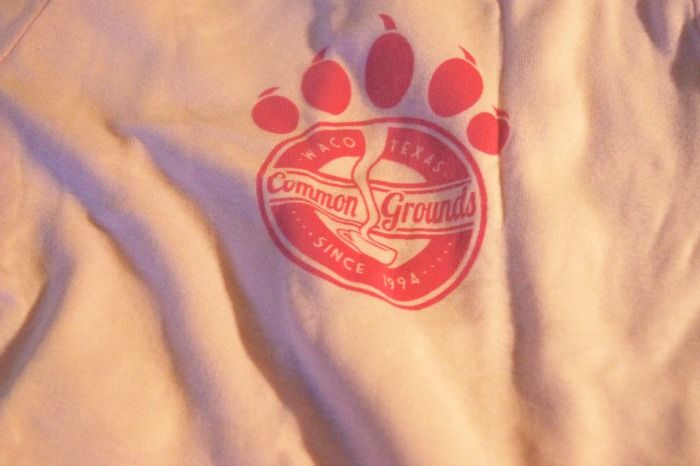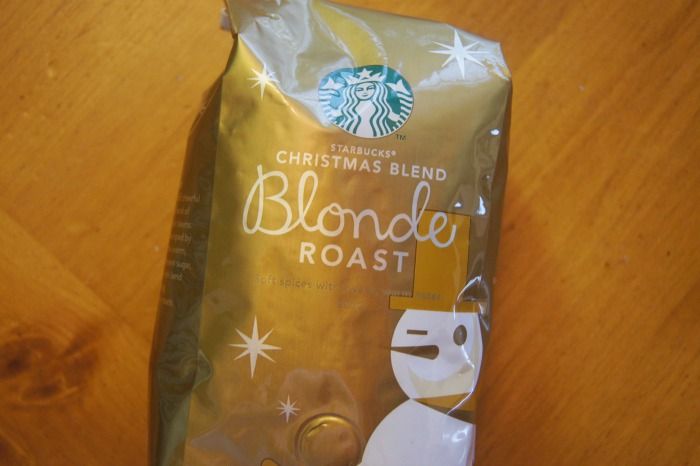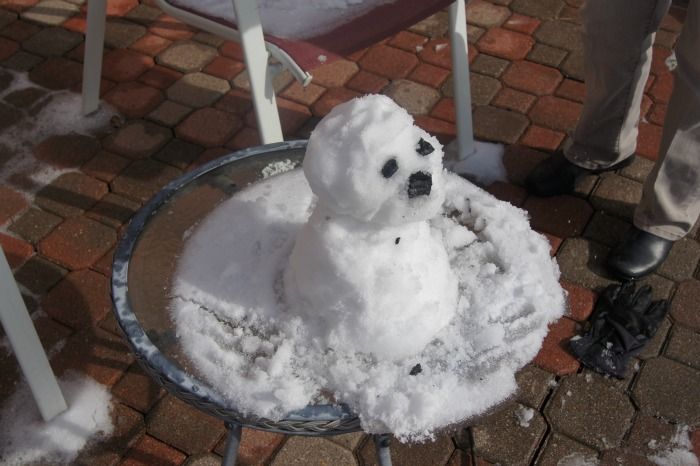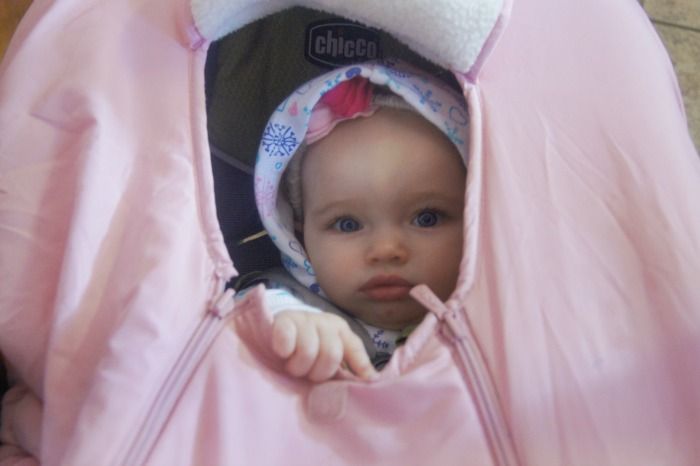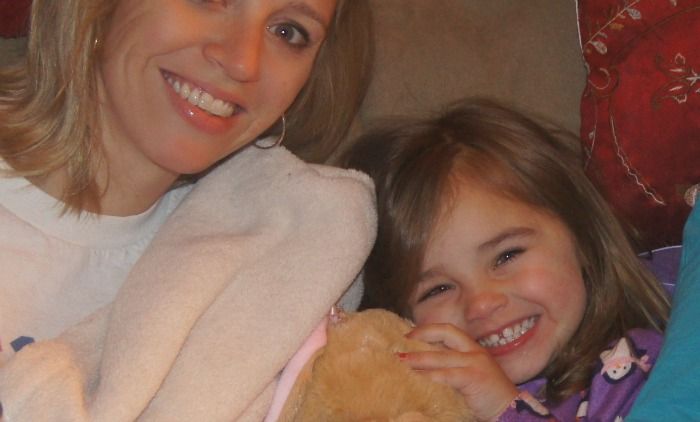 and guess what? It SNOWED on Christmas!
truly Christmas miracle here in Oklahoma! :)