Well it wasn't over after our miraculous white Christmas!!
We got LOTS more snow on Friday!!
it snowed for like 4 hours...
which, when you are from Texas, and live in Oklahoma...is a BIG deal. :)
Parker came home at lunch time to play with his girls in the snow...
we had so much fun.
COLD fun!
brrrrr..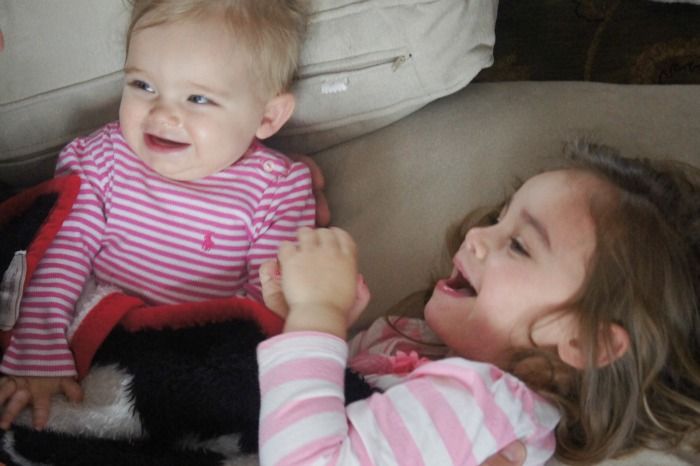 hope y'all are having a beautiful and cozy weekend!
PS.
I cannot wait for the New Year.
Lots of desires, prayers and goals that I am looking forward to...
so so excited and cant wait to be sharing more on this blog.
come back on the 1st for a few changes around here!