Hope y'all have had a great weekend!
Ours was great, and included "Daddy's scrambled eggs"
(we enjoy our non-rushed breakfasts together on the weekends),
a trip to the pumpkin patch, a visit to the local museum that Abigail loves,
some college football (Whoop Aggies!),
dinner at the newly opened Chuy's Mexican restaurant.
(if you are from Dallas or Austin, you KNOW how excited we are to have Chuy's here in OK now!)
and some family worship time.
I'm feeling very blessed!
It has been a little bit since I shared some Whole30 or Paleo stuff so I thought I'd share with y'all
a super simple veggie snack (or side dish) that we have made a lot at our house...
Cucumber Parsley Salad
What you need:
2 cucumbers
8 TBSP Apple Cider Vinegar
garlic salt
onion powder
pepper
parsley
2 packs sweet n low
*I realize you are not supposed to have this on Paleo, but sometimes we just gotta. :)
But I'm sure this would still taste good if you did not use it!
**you could just use 1 cucumber for a single serving*
peel and slice your cucumbers,
add the apple cider vinegar
coat well
Add all the spices.
I honestly just add them to taste, I don't measure (sorry!)
so just some shakes of garlic salt, onion powder, pepper, the sweet n low,
and then add a BUNCH of parsley...prob like 3 TBSPs ish.
mix it all together!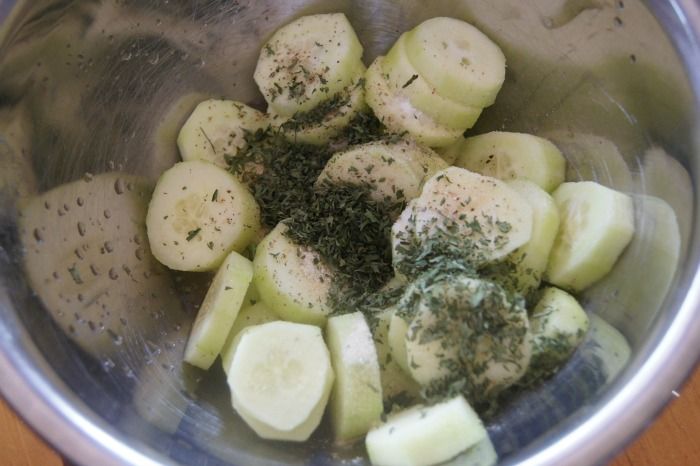 serve cold and enjoy.
that's it folks!
This is such a refreshing and healthy veggie snack!
I feel like I am always hunting for more ways to get in my veggies without just eating carrot sticks or counting on the veggies cooked into a meal...so we love this easy dish!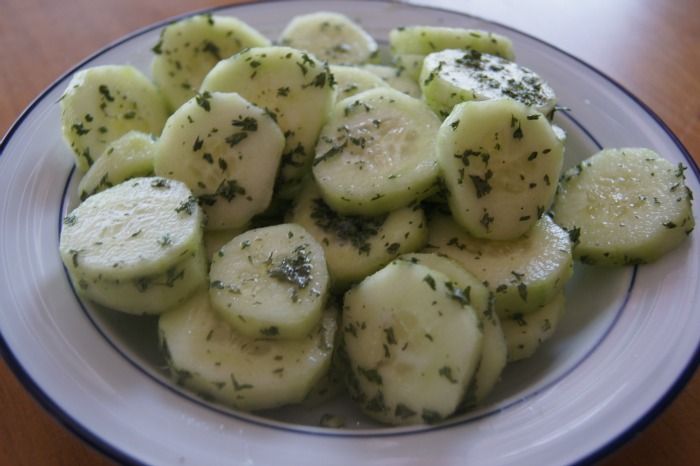 Have a great Sunday evening!