I am asking today for urgent prayer for my sweet Dad.
The last few days however, the battle has become very serious, as something is causing his mental state to be compromised and he is having hallucinations and major confusion.
Needless to say, it is very scary.
concerning this very same stuff.}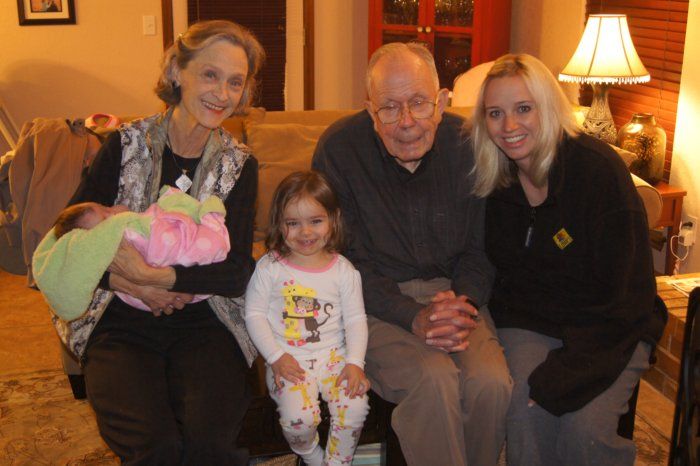 One thing we DO know is that he has Pneumonia, which can possibly cause some mental issues if the infection is severe enough, but after several days of treatment things have only gotten worse,
so we are back to square one of figuring out what is causing this.
I said this in my request for prayer last year...
but i HATE this disease.
hate it.
It is incurable and symptoms can only be somewhat treated.
You may have heard of Parkinson's because it's what actor
Michael J Fox has
, and is a huge advocate for.
If you've ever seen him on a broadcast or commercial, you've probably noticed he stutters and moves around constantly...and he's even been accused of it being "played up",
but believe me, it's not.
This is an awful, awful sickness that steals, kills, and destroys,
just like our Enemy.
So I ask you to pray.
Pray for a miracle of healing for my Dad.
Pray for his mental state to be restored.
Pray for a SUPERNATURAL peace in my Dad's heart as I know he feels "trapped" inside himself right now.
Pray for wisdom for doctors to figure this out.
Pray for my mom as she tries to figure out how best to support him.
Pray for PEACE.
this is serious.
Thanks so much friends...I'll be headed to Texas today to help,
so I may not be around here much, but please know my family appreciates the prayers.
love yall so much.