New changes, new joys, new words from the Lord, new goals...a new season is ahead.
(so I thought I'd stick with the new theme and change things up here on my blog...again. : ) )
I am so excited and feel refreshed already about what lies ahead for us this year. I feel like the Lord has already given us some words to believe Him for, and to pursue with Him, as we start this new year. I really believe we are going to see lots of things come to fruition that He has been speaking for years. I think a time of favor for the things He has placed in our hearts is coming. That thrills me, and humbles me, to be thankful for all that He HAS done...and excited for all that He WILL do.
Today though, I am looking back, (
I know I know, everyone is.
) But I think it's really important to do.
To see where we have come from, to remember the hard and the good...to remember His goodness and where He has shown up. I think it has a nature of propelling us into believing Him for the new.
you with me?
So in addition to lots of reflection outside of this blog, I am also looking back at some favorite blog posts from 2012. Thought I'd share...
Bethany's arrival - the best part of 2012 for sure. We started the year with becoming a family of 4.
I can't believe she will be ONE in 4 days.
here
postpartum reality - a good honest look at what lots of new moms are going through
(including some pretty funny diagrams)
here
my very first Vlog - and I enjoyed doing it!
here
being real about blogging - God starting to open my heart to being more real here.
here
Toddler Busy Bag Swap (this got lots of pins on Pinterest)
here
lemonade pitchers (another one with lots of Pins)
here
things you may not know about me, including my adoption, my tattoo and what I did
before I was a mama.
here
I completed my second ever Triathlon, a big accomplishment/goal for 2012.
my battle with shame
here
my 45 pound post-baby weight loss and my freedom from sugar addiction.
This was the start of me sharing about our Paleo/Whole30 journey...
here
My story about dealing with Colic. How hard it is, but how God taught me in the midst of it.
here
My supernatural deliverance from Fear, and my miraculous healing from Fibromyalgia.
I got more personal emails after this post than ever before. I was honored to hear people's stories and be walking through their journies with them.
here
- - - - - - - - - -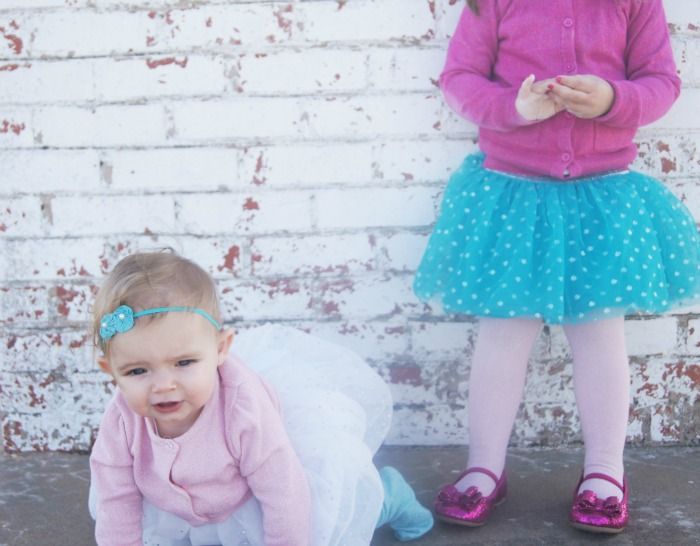 wow, God is good, no?!
Hope y'all have an incredible NYE. Can't wait to see what God does in the season to come. :)
So thankful y'all have been a part of my story in 2012.