the 4th slipped past me so quickly, without acknowledging that a certain little flower turned
8 months old.
EIGHT!
where has time gone?
had a little "photo sesh" with her the other day...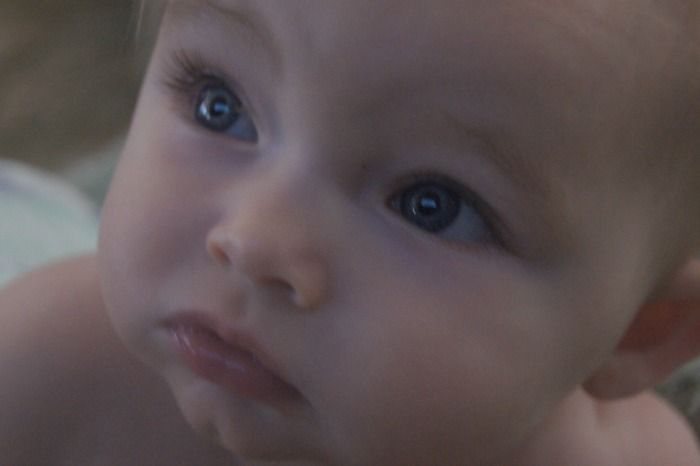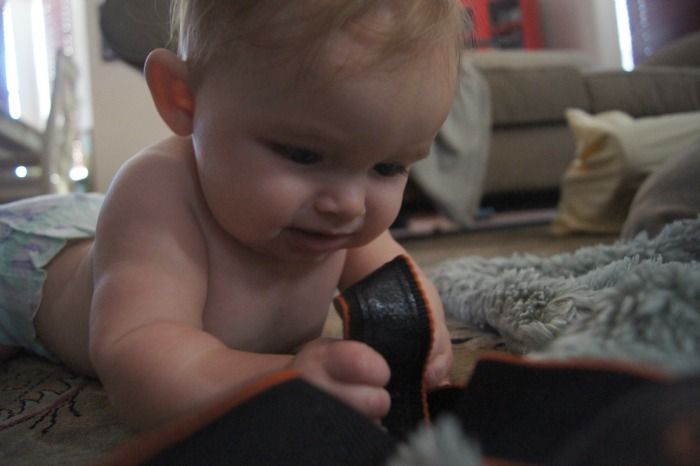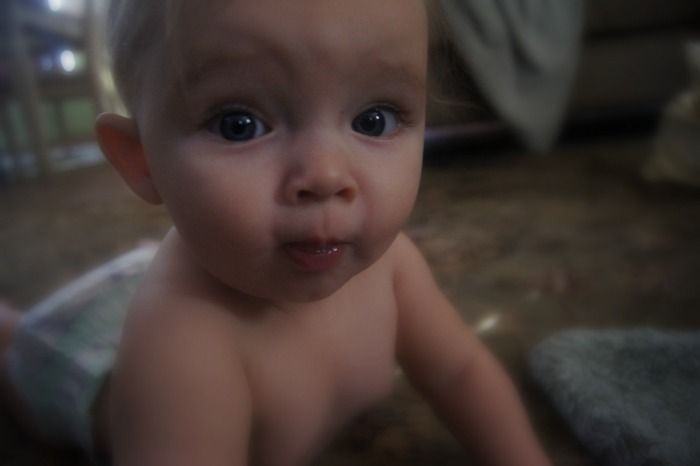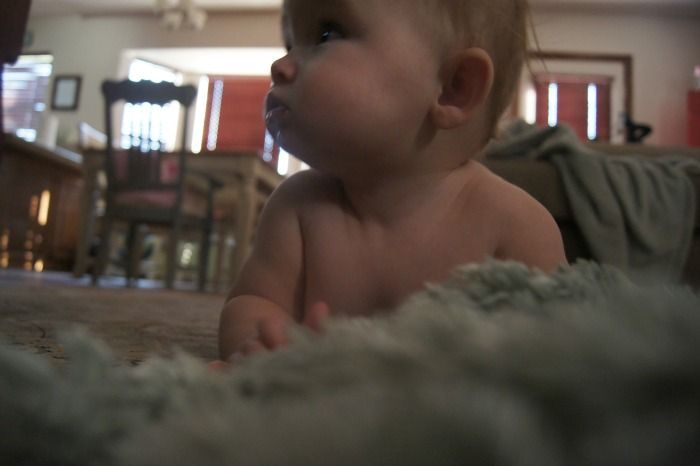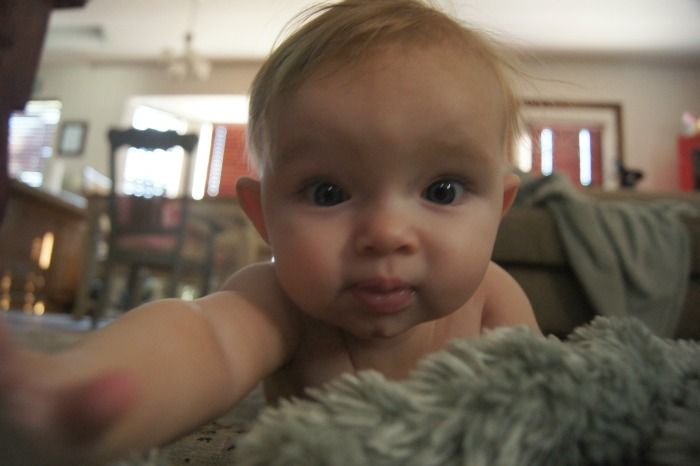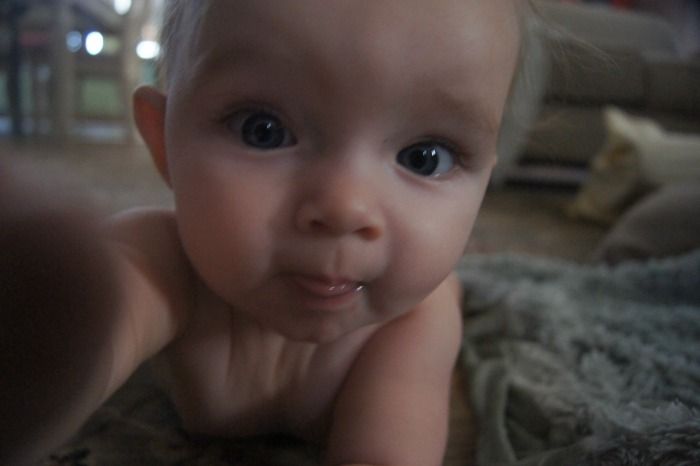 Bethany,
at 8 months old you are...
Still super snuggly, which your mama loves.
Totally entertained by your big sissy.
Smushed by your big sissy a lot. But it's all in love. :)
Enjoying your yogurt melts.
A pretty picky eater though, just like your mama.
Starting to make sounds like "babababa" and "dadadada".
Army-crawling/scooting all over the place.
Adjusting so well to MDO. I am so so proud of you.
Really great at eye contact.
Loving your bath time still...it's your favorite time of day I think.
Doing great taking a bottle, which is a blessing considering Abigail never would!
Still loving nursing from mama. I love our close time together.
So happy when I bring you in bed at 6:00 AM just to cuddle with us.
Adjusted so well to sharing a room with Abigail.
Loving to "scream" at the same time as mama, and we giggle together.
So giggly when I tickle you.
You are loved, my little Goose.
Happy 8 months!!
(PS please stop growing)