I am under the weather this week in a major way...
I have gotten a pretty bad infection in my body from some dental issues, and will have another dental surgery this week to hopefully make it better.
But would appreciate any prayers if you think about it, for complete healing and that this infection would not get into my bloodstream any more than it already has.
I'm pretty miserable, to be honest with you.
And I've been dealing with some fear about all this.
But I am trying to take up my weapons in this battle against fear,
and believing Him for complete healing and prevention of it spreading.
All that to say, I'll be laying low the rest of the week.
(yay for parents and mother in law who are coming to help!)
so I thought I'd share some pictures from my "insta-life"... :)
love y'all. Have a great week!
watching sissy at splash pad // helping mama shop on our monthly Sam's run
first night of sharing rooms // first morning after (so sweet!)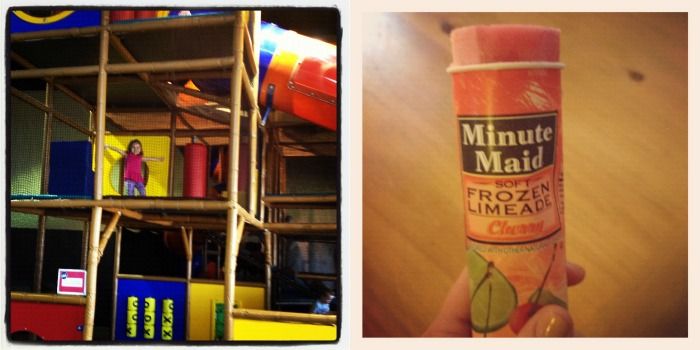 indoor play tubes (=cool) // my fav summer refreshing treat (pushup frozen cherry limeade!)
my little sitter // beautiful A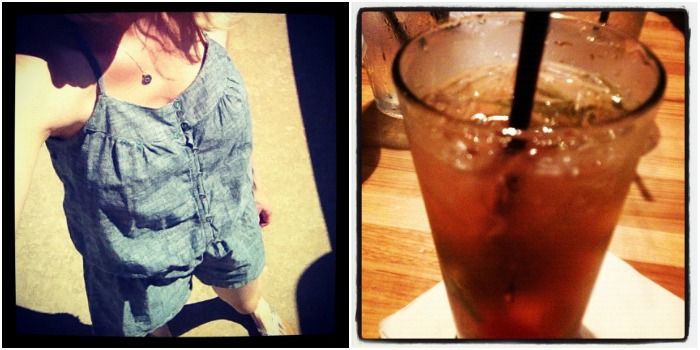 my favorite "romper" // Cherry Basil Mojito at girls night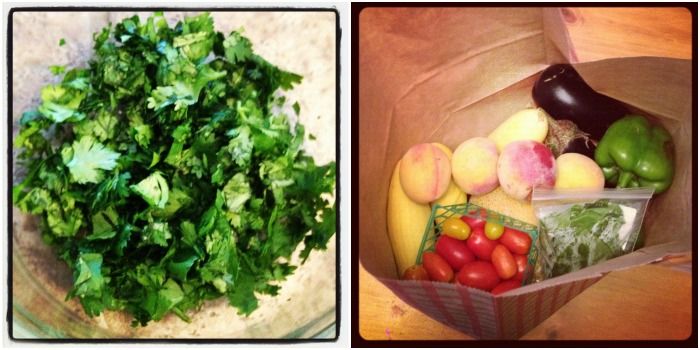 fresh cilantro, one of my fav smells // our first local crop-share delivered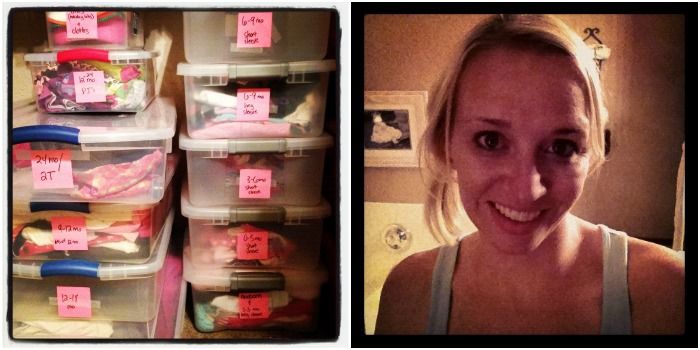 organizing little clothes // just me (tired me)
- - - - - - - - - -
PS, I just want to say I am so so thankful for yall.
I feel honored to be a part of this community!
Off to get some laughing gas...hahhahhaha
:)