oh hey, guess what?
just some more pics of my kids from Halloween!!
ha.
Are you tired of seeing them yet?
sorry! too bad.
They are just too cute not to share. :)
Hope everyone had fun Halloween festivities!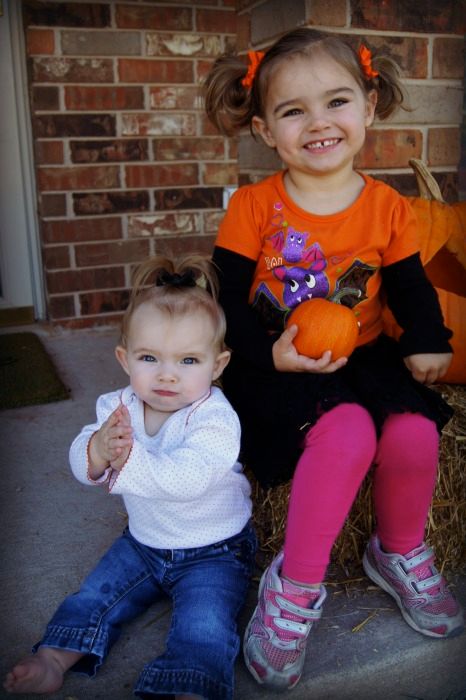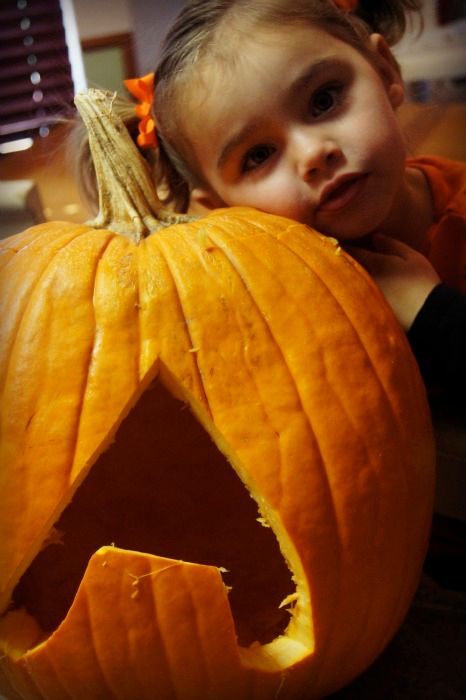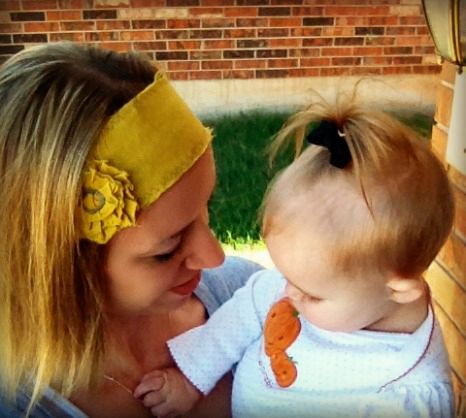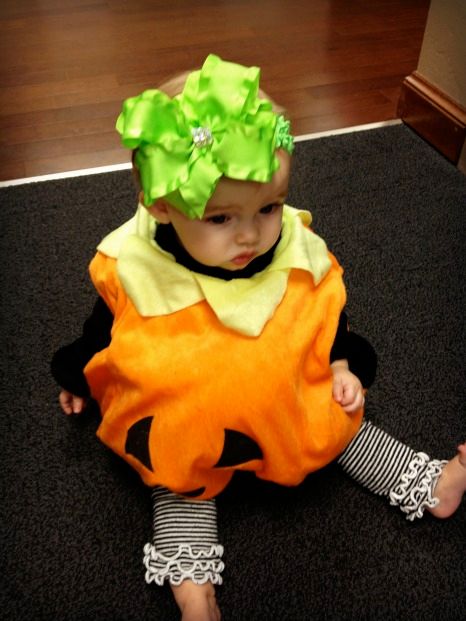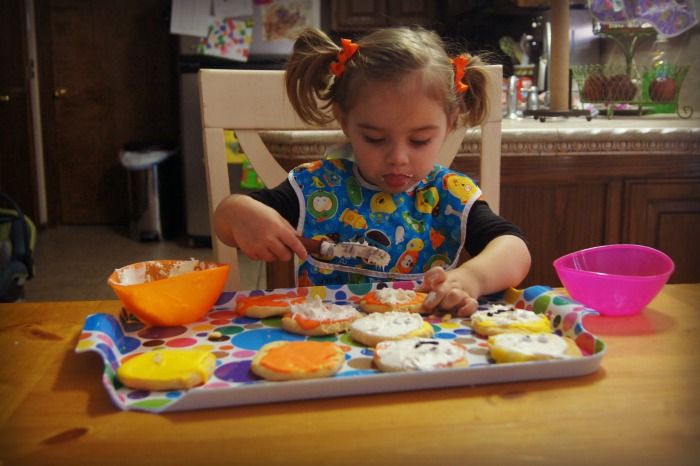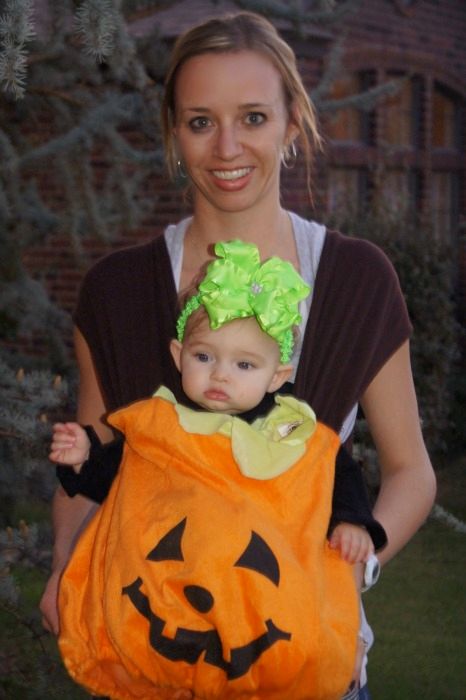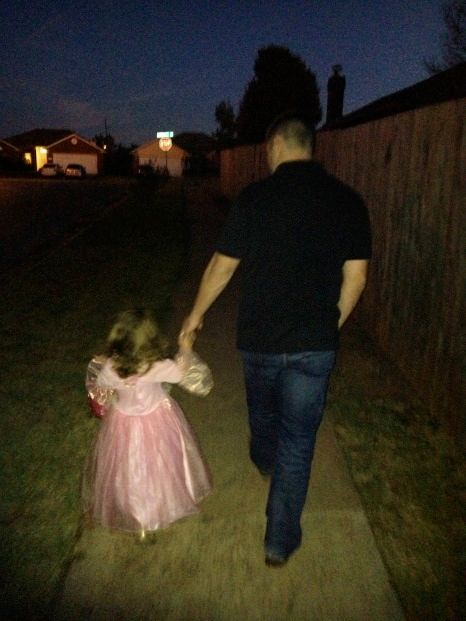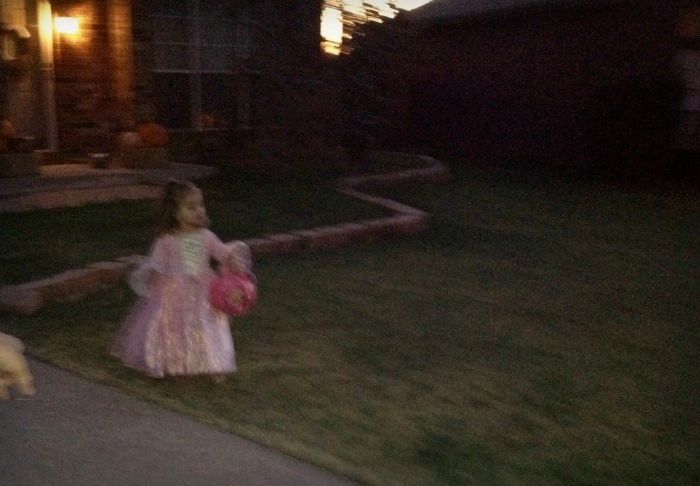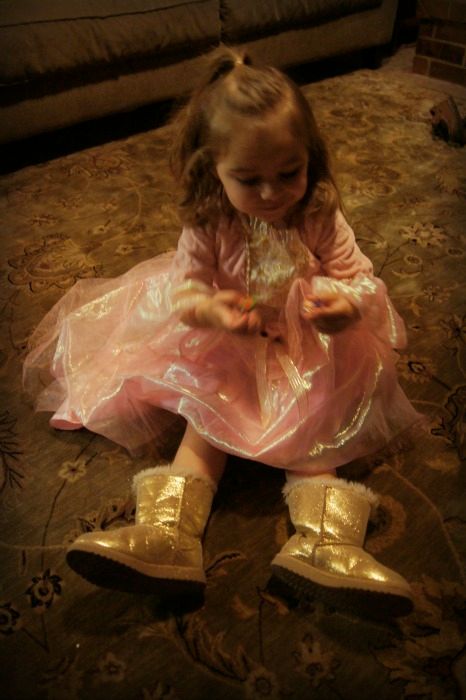 PS...
she is SO my girl that she wore her gold boots with her princess dress.
if you know me well you know how true that is!! haha.
LOVE her.
Happy November, yall.