As you know, I just returned from an amazing, restful, and refreshing time in Lake Placid, NY
with some incredible friends.
Friends that I had never met in person, but feel like I had known for a lifetime.
I was a little nervous going into it, wondering if it would live up to all my expectations...and it blew them out of the water. In every way.
The views were beautiful, the cabin was beautiful, the weather was beautiful, the sleep was beautiful...
but the most beautiful part of the whole trip?
The hearts of the women I was with.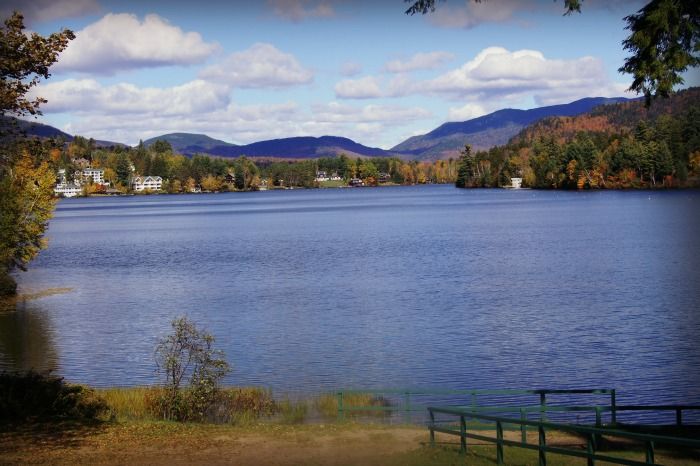 These girls I have been getting to know in the last year or so, and especially in the last 6 months, were just absolutely incredible to spend time with. They were already all close friends, but they are no doubt now a part of my life forever.
It's like the Lord just connected our hearts all together, without much effort.
It was the most refreshing fellowship I have been a part of in a very long time.
We laughed, cried, ate, laughed more, slept a lot, drank coffee, broke bread, and shared our "stories" together.
I am truly blessed to call each one of these ladies my friend.
Though we all have blogging in common, and that is how we "met", we didn't even talk about blogging. (I think a lot of people were under the impression that this was a blogging conference or something...it wasnt! It was just a girls trip with a group of good friends!)
But if you don't know these ladies through their blogs yet...you should. Trust me.
You need to know these hearts:
ok, so. this is a total picture overload.
I have no apologies. :)
woah. :)
all I can say...
I. Am. Blessed.
LOVE YOU GIRLS!!!!!!!!
#lakeplacidjam
#octoberladies
#friendsforlife
#holla