today is the day to share your Thrifty Love!!
If you were a part of this exchange, come link up your post about what you received from your partner! (you can link up on any of the hostesses' sites!)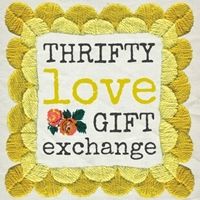 I was so excited to get my box in the mail from my partner,
Carina
!
I LOVE me some Carina. :) She is one of my good bloggy friends, and someone I text with regularly and feel so blessed to know!!
(and come back to my blog tomorrow to read about her adoption story!)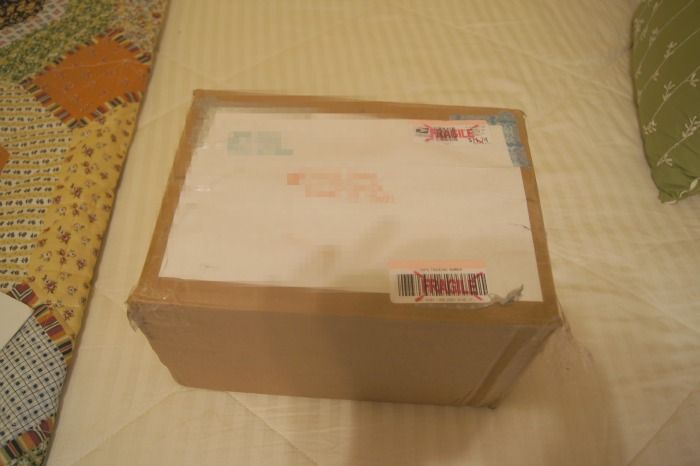 some precious vintage goblets...LOVE!!
Just waiting to get a bottle of wine so I can use these soon! :)
But for now, they look beautiful in my antique wine cabinet!
and then a cute, West Elm cream and sugar set! LOVE.
(who would get rid of these btw?!)
I love these, especially now that I started drinking coffee.
It's like a present to celebrate that I'm now part of the coffee club.
AND some fun new cookbooks I am already looking through to use!
Isn't this all so great!? and she totally nailed it all...it all is very "me".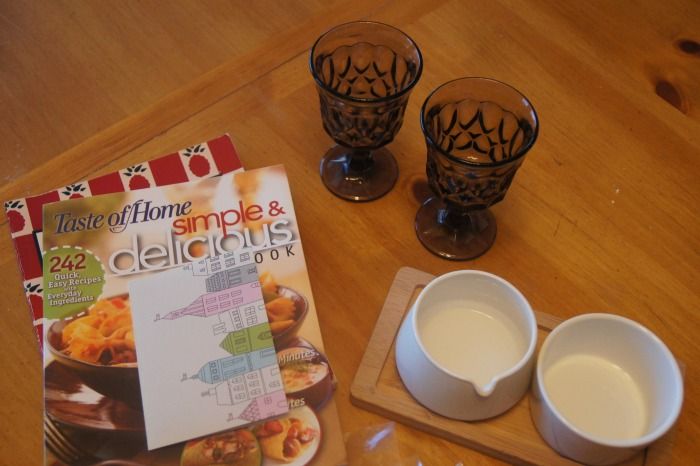 SO FUN!!
Thanks Carina!! loved it all and love YOU friend!!!
what did YOU get for your Thrifty Love gift??!
Cant wait to read everyones posts!
LINK UP BELOW with your gift!!
oh, and make some new bloggy friends along the way, y'all!
**my linky is having some issues right now so go
HERE
to link up your post!!**