Yall are in for a treat today!
One of my sweetest blog friends,
Aly
, is giving away some of her precious prints from her shop,
Blossom & Vine
!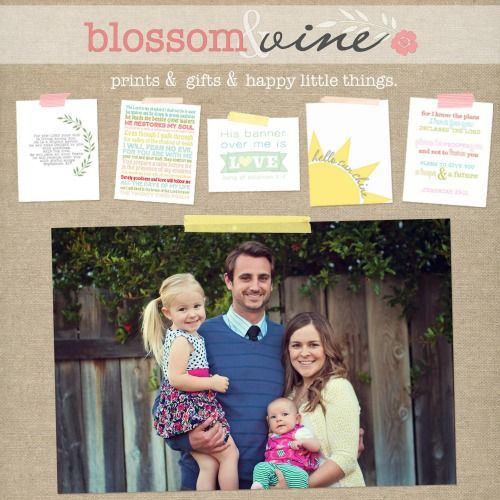 precious family and precious shop!
I have a few around my own house, like this one in Bethany's nursery...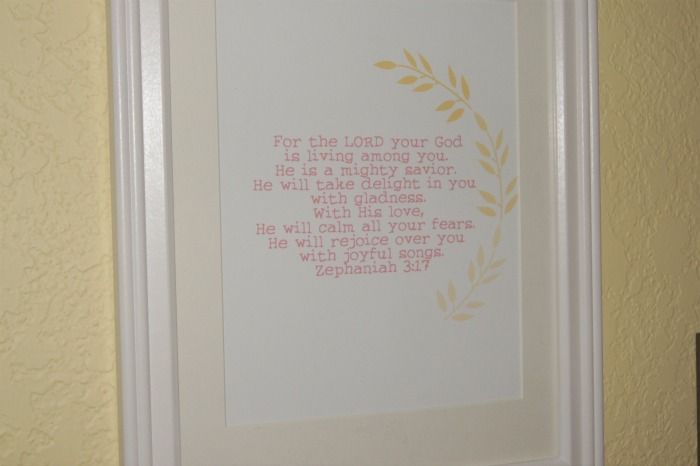 and this one, in our bedroom, speaking truth to us when we walk out the door each day...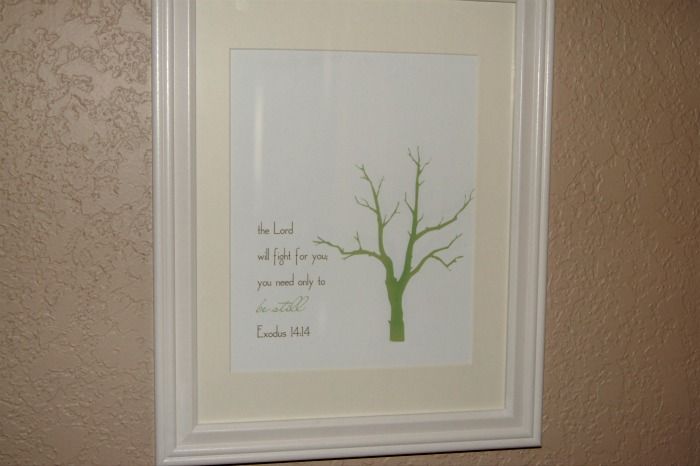 aren't they pretty?!
Meet Aly...
Hi! My name is Aly and I'm a mama to two beautiful little girls (just like my friend Sarah here). My girls are three years old and three months old, and they keep me busy! I have always wanted to be a stay-at-home mom, so I really do feel like this is exactly where I'm called to be in this season of my life. But that doesn't keep me from pursuing my passions. In fact, I think itallows me to do just that. What a blessing!?
I've always been a creative person too. In the last four years I've begun to realize how much I crave a creative outlet, just to stay sane. It is something I believe God has placed in me, and I shouldn't apologize for enjoying or for needing it. Lately my husband has been realizing its importance in my life as well, and has started to gift me with creative time. Doesn't really matter what I'm doing, I just need to be making something.
I've also been blessed in that my creative endeavors have been something that other people want in their homes, too! I started out making headbands for babies, then transitioned to d-i-y patterns, and then prints, and then hoop art. Like I said, it varies!
Right now in my shop you'll find mostly prints. I'm especially fond of the prints because I am desperate for God's Truth in my life, and I also like to put pretty things up on my walls. Best of both worlds! In the last two years I've learned a lot about myself. A lot of good things and a lot of ugly things. I have a tendency to believe whatever voice rings loudest in my head, whether it's telling me the Truth or not. I have a tendency to believe lies because that seems to be the voice I feed throughout the day, with my sinful nature combined with the things I listen to or read or watch on TV. Lies are everywhere, and they're sneaky! If I don't consciously battle against them, by filling my mind with Truth, I can barely survive my day!
That's why the prints are so important and dear to me, because they are beautiful to look at, but also serve such a vitally important purpose in my life. I need Truth to wash over me, get into the deepest parts of my heart and mind, really sink down and take root. My life depends on it. Being able to plaster scripture all over my house, that I created with my hands (okay, a keyboard and mouse) fulfills two great needs in my life, and I'm so glad to share that with all of you!
So, without further adieu, I'm giving away a set of any three prints from my shop so that your home can be covered in Truth, too. (and don't worry, I have some non-scripture prints in there, too!)
One more fun thing, and then I'm done. I recently opened a store on Zazzle.com, where you can buy my designs on iPhonecases, iPad cases, stickers, poster-size enlargements, postcards... (basically anything). Check it out here!
YOU GET THREE PRINTS!!!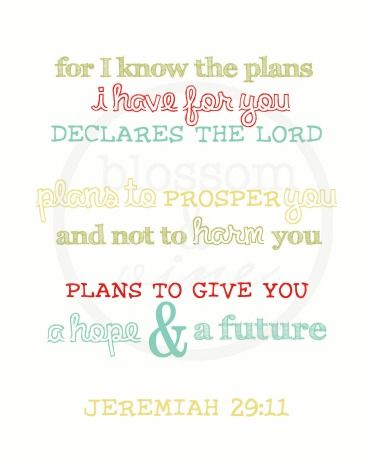 Giveaway open until midnight Thursday, winner announced Friday!!
THANKS ALY!! :)
and don't forget to write a sweet Mother's Day letter to your littles and come link it up tomorrow!