Abigail's "bow frame" was needing a little re-do...
so I thought I'd share!
It's super easy and such a cute way to show/organize them!!
get a cute frame, take out the glass and backing.
pick out your ribbon, whatever you want to use...I used two different styles to make it cuter!
Cut the strips to fit the frame.
using a hot glue gun, glue the ribbon on each side, pulling the ribbon tight.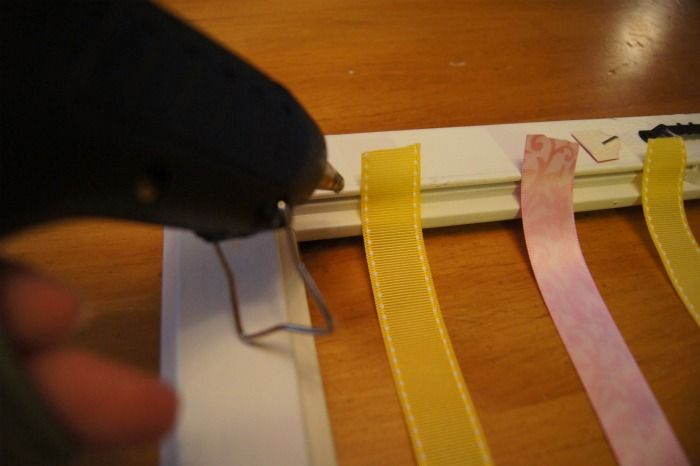 and there you go!
(cute AND easy breezy right?)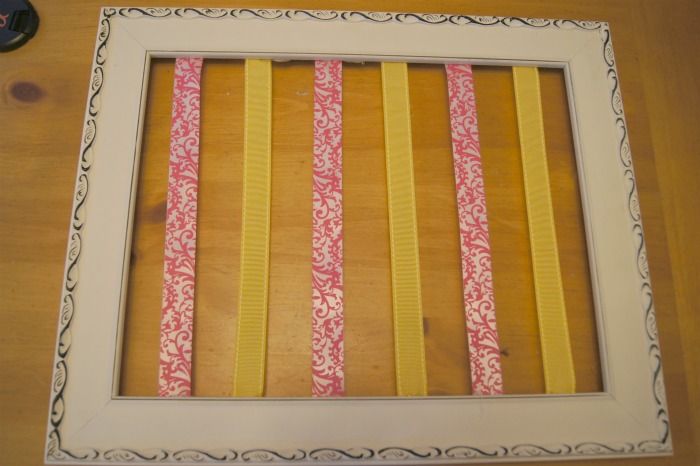 Now that I have Bethany, and she wears her little headbands right now, I was trying to think of a way to be able to hang those on here too.
SO all I had around was some cute colored thumb tacs...and they worked great!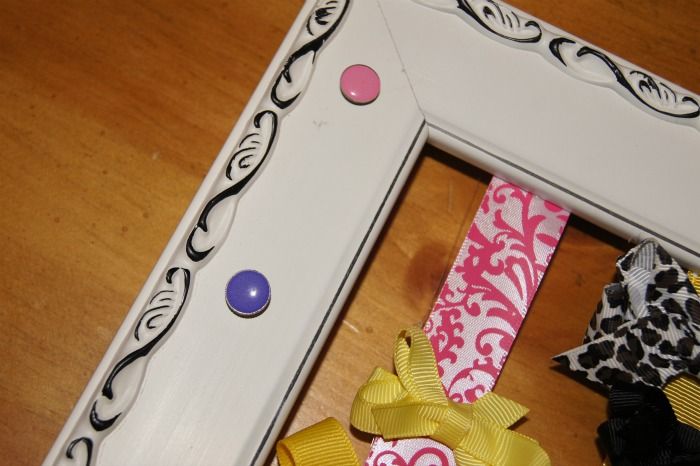 and there ya go!
Yall have a good Monday!! :)
email me girl!