One of my real life besties,
Jessi
, is doing a fun giveaway for you!
and I can't wait for you to check it all out,
and WIN something today!!
SOooooo
for you new mommies, mommies-to-be, or gifts for the new mom...
this is PERFECT!!
up for grabs:
Custom Carseat Canopy and matching Carseat Arm Cushion.
YOU get to pick the color theme!
(and can I just say, I have a cushion on my carseat and it makes a HUGE difference!)
Jessi is a military wife to one of my husband's best friends,
and mom to one of my Abigail's bffs, Caden, who is 2 1/2.
She loves to be creative and to bless others, and she is an amazing teacher to her little boy, always finding creative ways to help him learn!
And not to mention, she is one of my very best friends and we have walked through a lot of things together.
I love her more than she knows and I am so proud of her for
taking the leap and started her business!!
(she also makes beautiful nursing covers and coffee cozies...
I use my nursing cover she made me all the time!)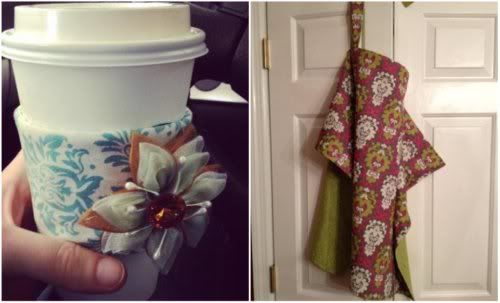 required entries:
follow my blog
&
additional entries:
Leave a comment for EACH entry...
you can have up to 5 entries!
aaaaand, through the end of April,
she's offering a 15% discount on all orders, just tell her the code "April" when you order!!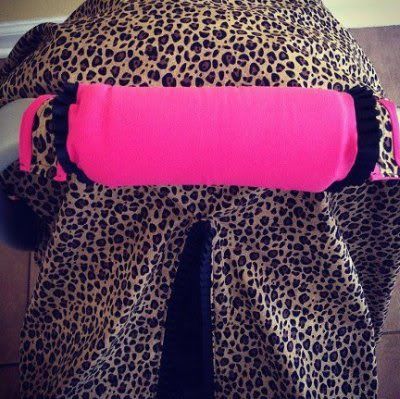 good luck!
Winner picked by random.org and will be announced on Monday!!
and remember, even if you aren't a mommy to a little one, this is a GREAT gift!!
THANKS JESS. love you girl.