Remember that amazing feeling of swinging as a kid?
Abigail has fully embraced it
...and it makes my heart so full.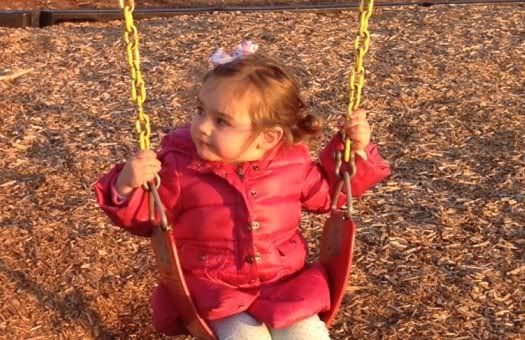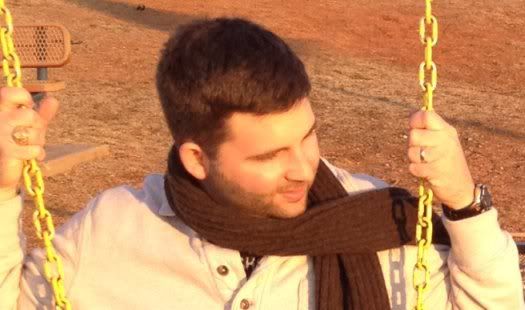 Her smile says it all.
And to be "fwingy" (Abigail's word for "swinging") with her Daddy?!?
It just can't get better than that.
Abigail teaches me daily to embrace the JOY.
(it IS her middle name...
we had no idea how prophetic it would be of her personality)
When I am tired from lack of sleep,
physically exhausted from breastfeeding 24-7,
upset because of toddler tantrums that seem to be getting more frequent,
or just having a day full of spiritual battle...
she teaches me about Joy.
"Happy are those who hear the joyful call to worship,
for they will walk in the light of your presence, Lord.
They rejoice all day long in your wonderful reputation.
They exult in your righteousness,
You are their glorious strength."
Psalm 89: 15
Lord, help me embrace the joy that is awaiting me each day, each moment.
It is because of You that I can live in joy and have life abundantly.